Testing & Inspection
Southam electrical offers a variety of electrical testing and inspection services of all types of properties domestic, industrial and commercial.
Our engineers are 2391 testing course qualified and can keep your installation safe for continued use and up to the current regulations.
Testing and inspection reports covered for:
Change of occupancy
Change of use.
Alterations.
Damage.
Minor works.
New installations
Periodic electrical inspections.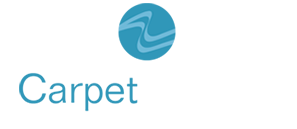 "Outstanding Work"
"Southam Electrical Brothers Ltd have done various jobs for us at Carpet Options at our Commercial Warehouse in Witney, as well as jobs for me personally at home over the years. They offer a professional service from start to finish and nothing is too much for the team. They are easy to communicate with and are always there when they say they will. We would highly recommend them."
Daniel Sollis, Carpet Options Ltd.